AERPONTO EUROPE
… is the Dutch provider of air charter and company shuttle services. We provide our services in close cooperation with our network partners in Holland, Germany and the UK. AERPONTO EUROPE is highly competitive in terms of pricing and services.

Our services are aimed at individual business travelers in Europe and Africa, as well as providing company shuttle flight support to industries around the North Sea area. Our North Sea area network covers the United Kingdom, Germany, Scandinavia and The Netherlands.
OPERATIONS BASES
Our operations bases are located in the Netherlands, at Amsterdam Schiphol International Airport and at Den Helder Airport. These airports are conveniently located for efficient support to (inter-) continental and industrial key centers.
SPECIAL SERVICES; IN-FLIGHT AND ON GROUND
AERPONTO offers special lay-over and HOTAC packages for business travelers at Schiphol Airport. Hotel accommodation in the close vicinity of the Schiphol Business Jet Center. Of course, including individual shuttle services to the Business Jet Terminal and every other location in The Netherlands.
SERVICES TO OFFSHORE ENERGY PASSENGERS
Den Helder Airport is the 3rd largest European offshore heliport in the North Sea . Employees, working in the offshore energy sector, can now travel directly between all 6 North Sea Heliport Alliance airports. For offshore passengers using the Den Helder base, we provide taxibus shuttles and hotel accommodation in the immediate vicinity of Den Helder airport.

SPECIAL MISSION CARGO / LAST MILE FEEDER SERVICE
In addition to passenger transport, AERPONTO provide specialized mission freight operations to the more remote and off line destinations with 'Last Mile Feeder'-services. For example complicated medical products such as vaccines.
SAFETY
We offer you a great track record in flight safety and reliability.

IT'S ALL ABOUT YOU
We are committed to make business trips as efficient and comfortable as possible. Get informed about all our travel, services and HOTAC option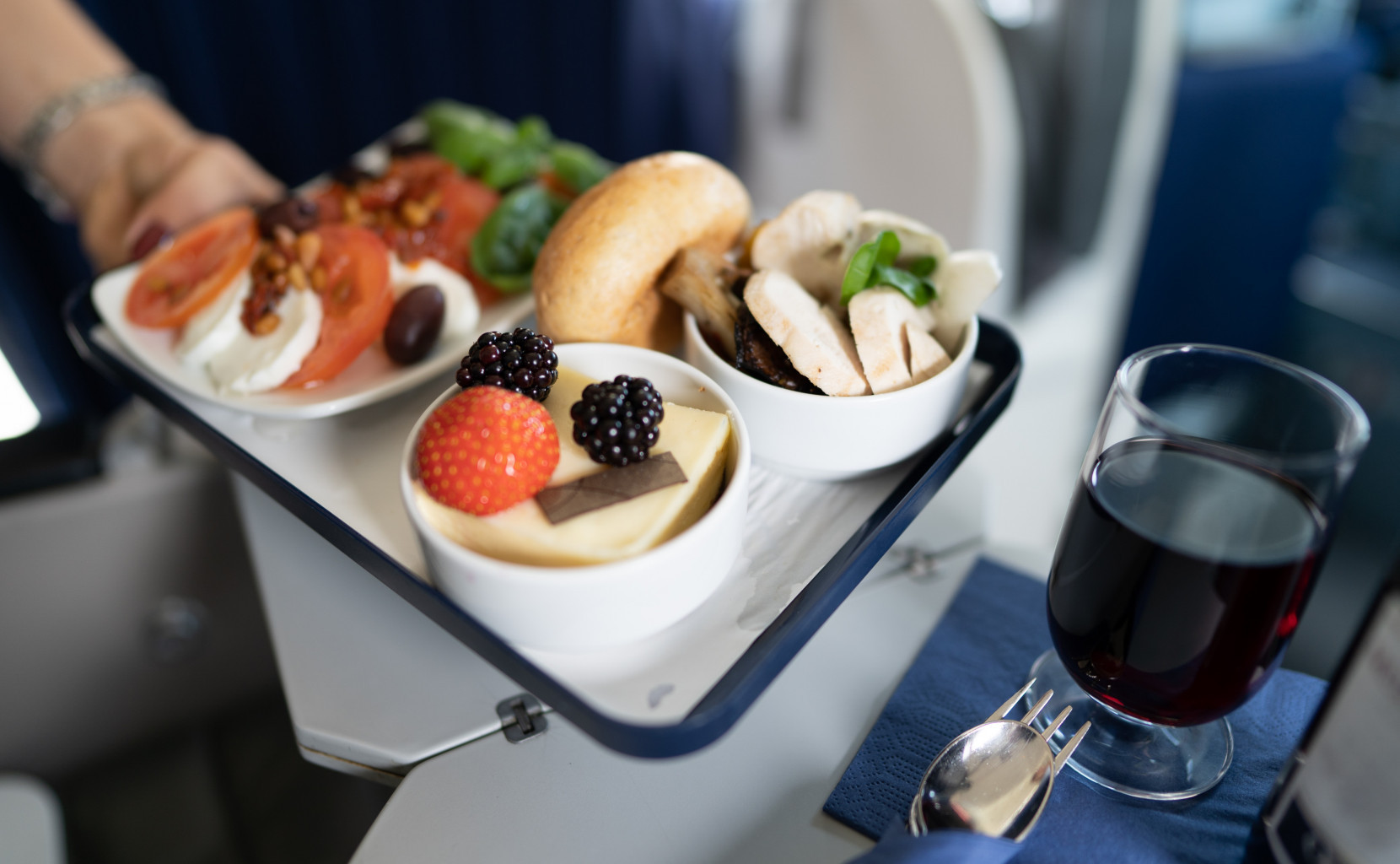 We welcome you on board with a straightforward but nice touch of hospitality service. Catering on board is based on your requests.